110kW Fröling Wood Chip Boiler

This North Yorkshire Farm is now benefitting from reduced heating costs and additional revenue into the business since switching from an oil burner to a biomass boiler.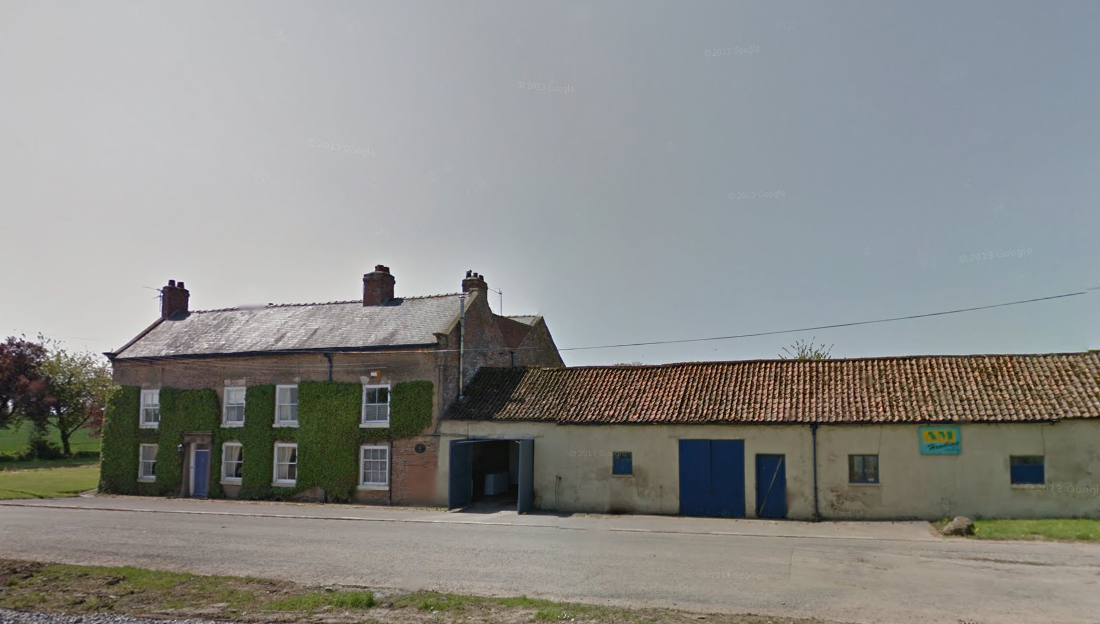 The boiler, fuel store and 600L expansion vessel are housed in a purpose built room. The extensive property has all of its heating and domestic hot water needs met by a single Froling T4 110kW Wood Chip boiler – this is facilitated by a heat network.
The heat network connects the heat source (biomass boiler) to remote heat stores (buffer tanks) via pre-insulated underground pipe. A series of these pipes are connected to buildings, creating a network which allows the single Froling boiler to produce enough heat energy to supply central heating and domestic hot water to:
 – 5 bedroom Farm house
 – 2 x three bedroom houses
 – Farm Office
 – Workshop
 – Greenhouse
Switching from an oil burner to a woodchip boiler affords fuel savings of around 2p/kWh.
SERVICES PROVIDED: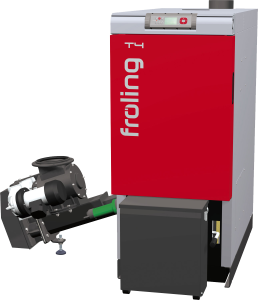 The installation of
110kW Fröling T4 Wood Chip Boiler
2 x 1,500L buffer tanks
Automated fuel feed
Pipework
Boiler Commissioning
Fuel store
Design of RHI compliant system
SYSTEM FEEDS:
5 bed farmhouse
2 x three semi detached houses
Farm Office
Workshop
Greenhouse
PLANT ROOM:
Purpose built extension to existing farm buildings
FUEL STATISTICS:
Fuel savings: Over £3,000* per annum (oil vs. woodchip)
RHI : Over £12,000* per annum / over £240,000* of total payments over 20 years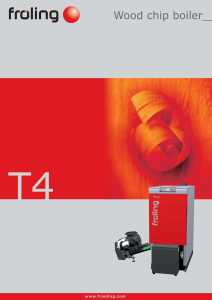 * These figures are only projected estimates of potential annual savings and payments and are based on figures relevant to the date of boiler commissioning.