150kW Fröling Wood Chip Boiler
The opportunity to save over £2,500 a year on fuel costs was a deciding factor in this estate owner's search for an efficient heating system.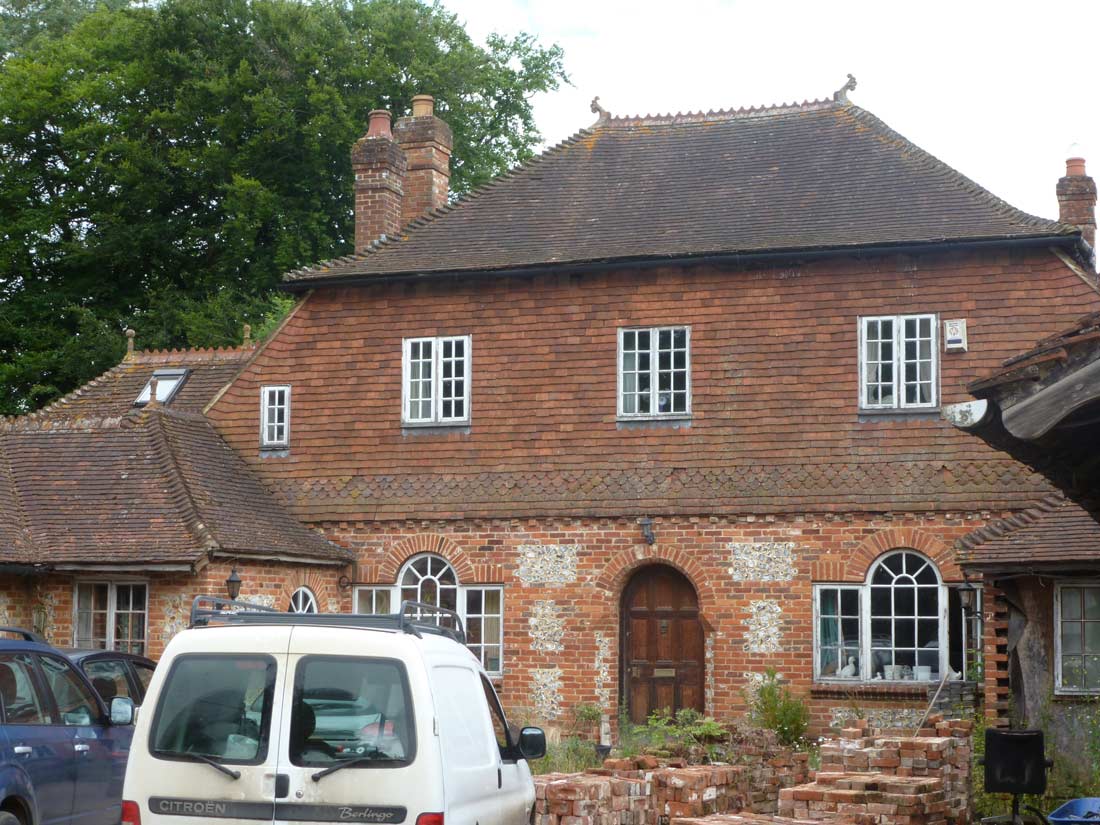 A purpose built plant room and fuel store was erected to house the Fröling T4 biomass boiler, 2 buffer tanks and the woodchip store.
A small scale heat network uses pre-insulated underground mains pipe to connect several buildings to the plant room.
DHW is provided to a 5 bedroom Farm House,  4 bed barn conversion and 3 flats whilst space heating is provided to all 5 properties as well as a joinery workshop, and storage facility. An indoor swimming pool is also connected to the heat network.
Space heating is controlled thermostatically and DHW is instantly available.
The plant room was fitted with a rolling roof which gives delivery trucks access to fuel the store.
SERVICES PROVIDED:
The installation of
150kW Fröling T4 Wood Chip Boiler
2 x 2,200L buffer tanks
Automated fuel feed
Pipework
Boiler Commissioning
Fuel store
Design of RHI compliant system
SYSTEM FEEDS:
5 bed farmhouse
4 bed barn conversion
Indoor swimming pool
Joinery Workshop
3 flats
Storage Facility
PLANT ROOM:
Purpose built timber frame building
FUEL STATISTICS:
Fuel savings: Over £2,600* per annum (oil vs. woodchip)
RHI : Over 11,400* per annum / over £220,000* of total payments over 20 years
 * These figures are only projected estimates of potential annual savings and payments and are based on figures relevant to the date of boiler commissioning.